WRITING FROM
THE OUTSIDE

IN.
Welcome to English 1101 & 1102
A new approach to English class that gets students out of the classroom and engaged in the world!
Dear Carly,
I am delighted that you're adopting the 8 ways program to your class. This sounds like the perfect age to begin! I wish I had been exposed at that time in my life! I send all the best wishes for your success!
Carly,
The world needs more great travel writers. Take up the call. Admit no impediments.
We use the 8 TLC'S as the foundation of our writing.
​
Time in Nature
Community/compassion
Relaxation
Exercise
Healthy habits
Spirituality
Recreation
&
Building strong relationships
​
​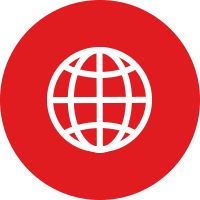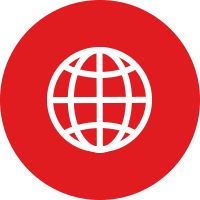 I'm excited to teach this class. There is so much yet to be discovered about writing, voice and our place in the world.